Currently working on remix of
Hoodoo Engine
, remix of
Stephanie Yanez
, several original NVR-NDR songs, finishing the mix for the cover of Ayumi Hamasaki in preparation for release through
Ceramic Records
. I've decided the name of that release will be "Special #1". Also preparing for the NVR-NDR performances with My Velcroe at the Sancho Gallery.
NVR-NDR merch is finally available at:
http://nvrndr.bigcartel.com/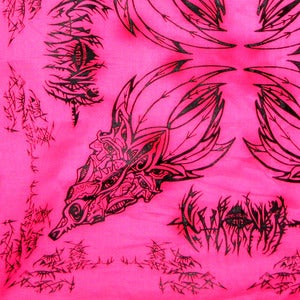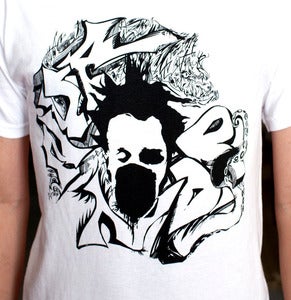 Printed by
Vintage Printing Company
.
Thanks so much to those who have already ordered, I will be processing those orders as soon as possible.
[tlr]